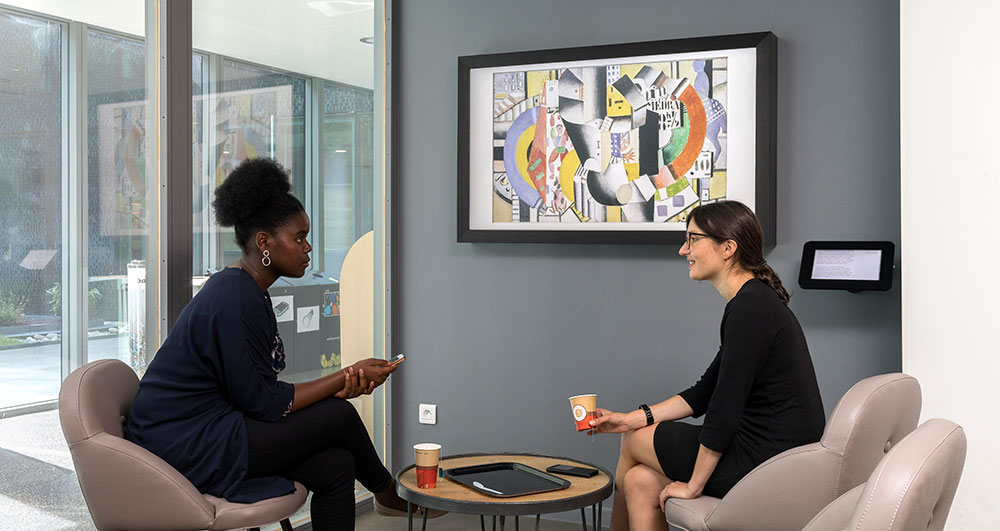 Objectif
Update their first mobile app to a tablet application connected to their solution. Determine key feature and value proposition.
Context
Artify developed a mobile solution connected to their display device. Most of people didn't want to download their app and create an account for one single use. The commercial proposal wasn't adapt to their market and we focused on B2B market ( company, premium hostel, airport, lounge area…)
Create a new app experience

Find the best value proposition for user

Explore commercial issues around their key feature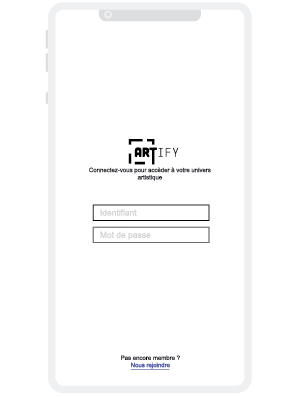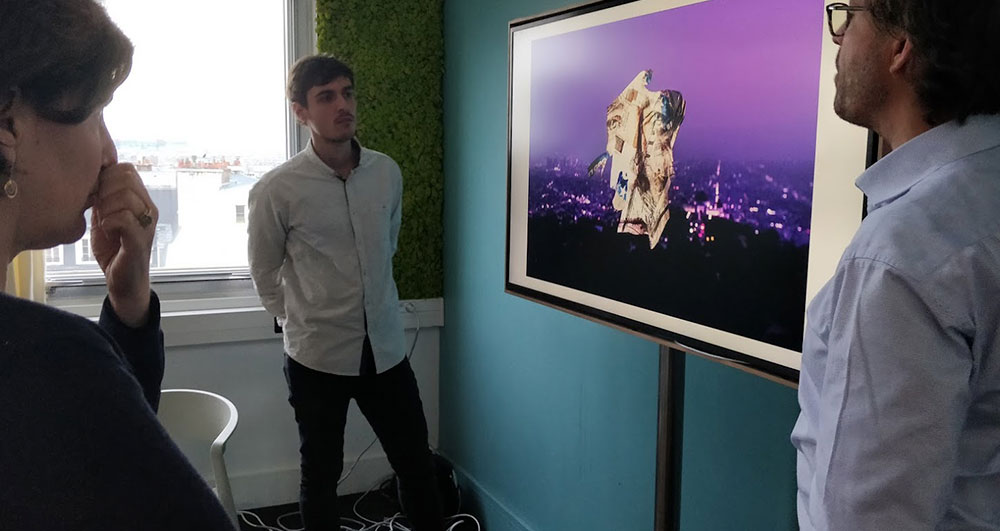 Workshop
Team & I determined the new guidelines based on user behaviors and motivations about their service.
Experience strategy & Vision
I created a contemplative experience with augmented content. People can appreciate the frame and switch it with others Arts from the collection. The tablet is a digital cartel to give more informations about Art displayed. 
Commercial strategy
I redefined with the business manager the 3 new offers around their digital solution : more human with a pedagogic mind.
Leadership
I designed up and presented works to gain buy‐in from executives and investissors  throughout the project lifecycle.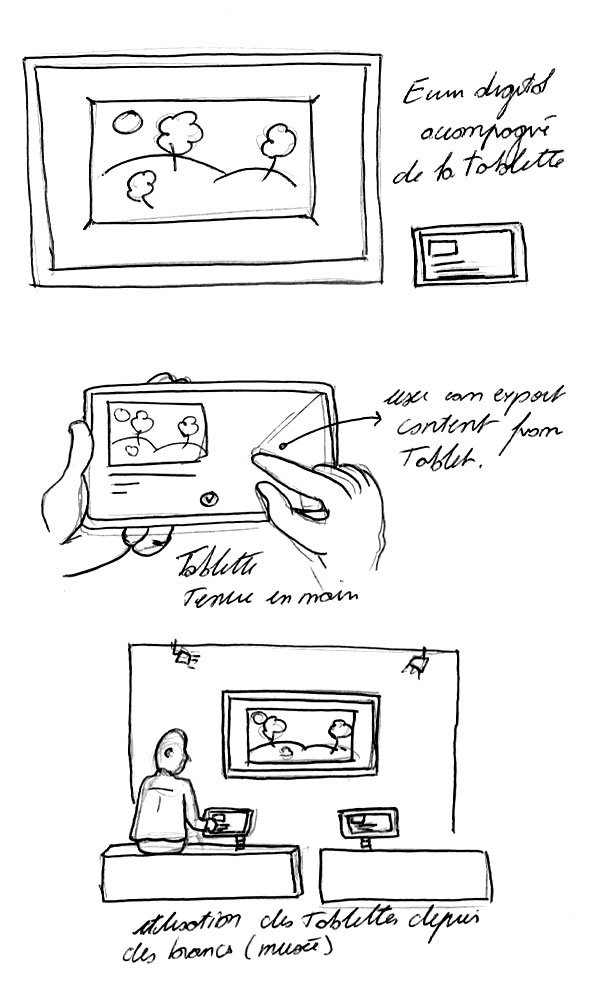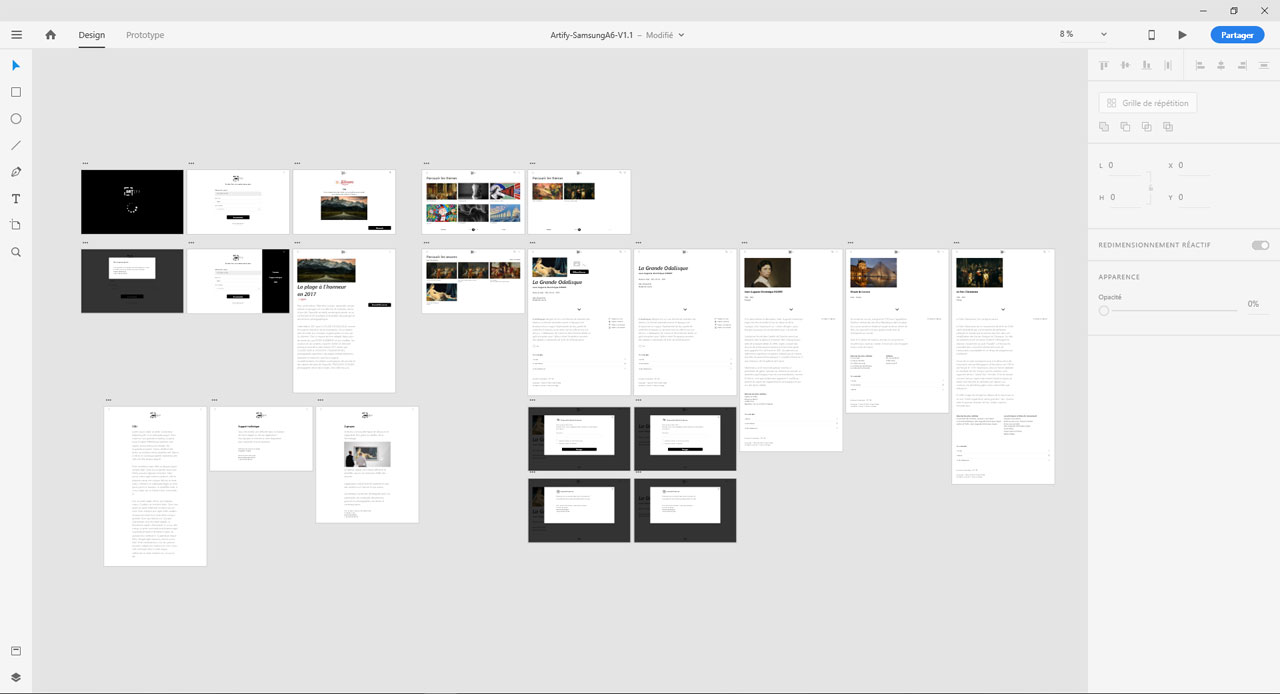 App mockups – Create an epurate interface easy to read on a tablet with simple and clearly actions
To create their new tablet application I based my concept around 3 words : White, Museum, readable. The idea is to give some informations about Art, artist, art movment and let to the user the possibility to leave the screen and tablet with an Art form, sending by email, to continue his reading later.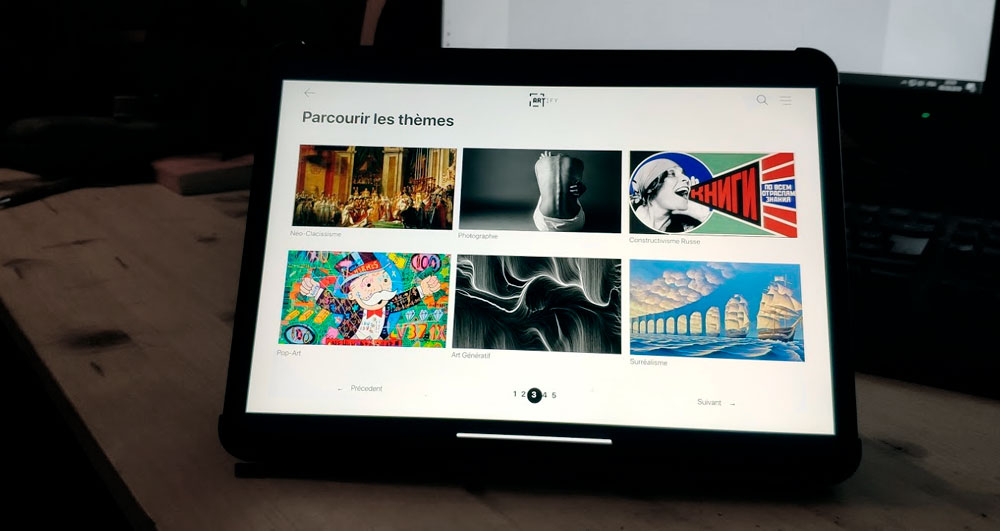 Iterations
After many test with our first poke, we made a lot of modifications to make navigation easier. After 3 iterations, the final product have been tested by a panel of users in differents places. Application is running since 1 year. 
Which objetcifs for the futur ?
We want to create a new physical design for the tablet, more premium and easy to integreate from the architecture of Artify's clients. Furthermore, we would like to explore new technologies to display Art outside Museum.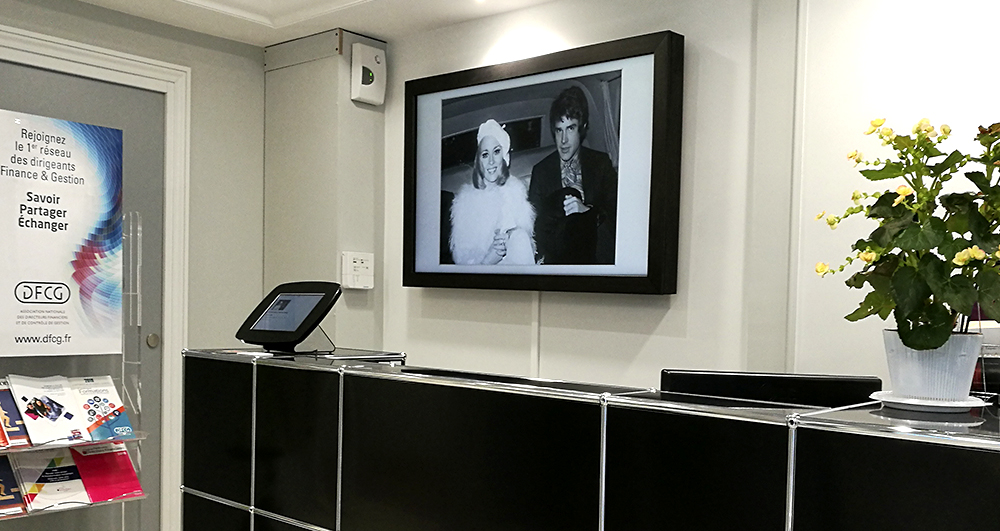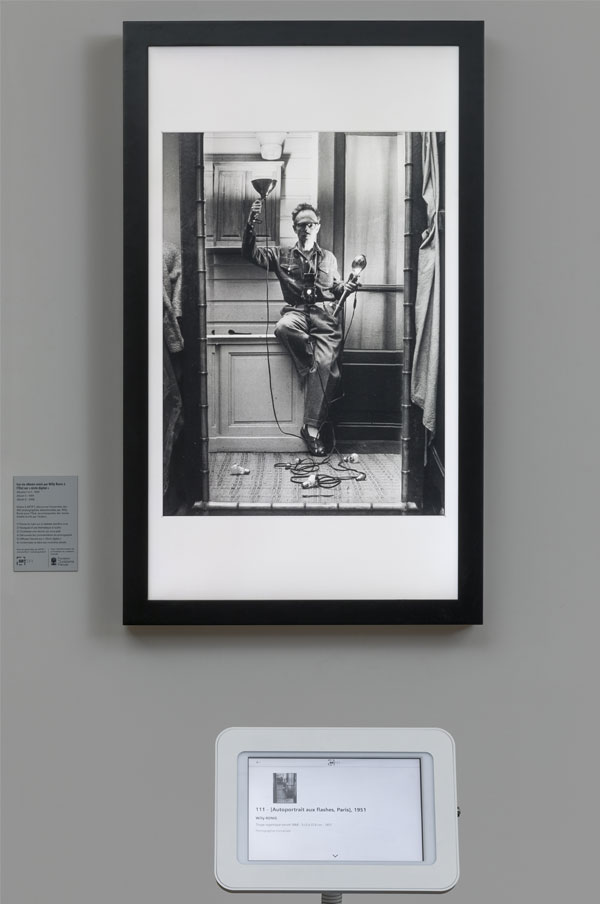 Test of the prototype during Willy Ronis exposition – Paris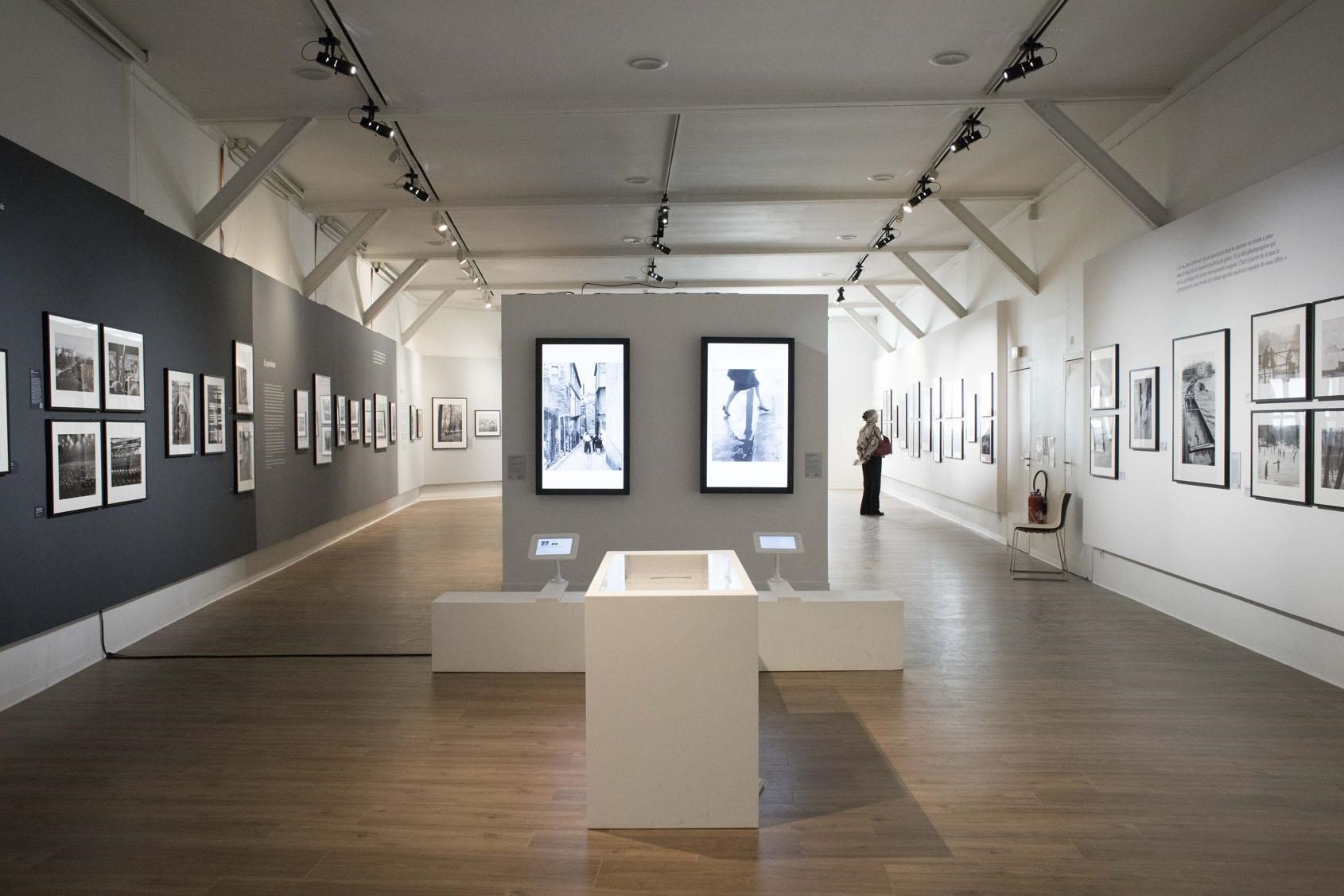 Exploration of new way to display Art outside wall