Expertise
Ux design
Ui design
Platforms
Figma, Miro, Jira
Delivrables
User research, user experience & interface, animations, illustrations
App store
link unavailable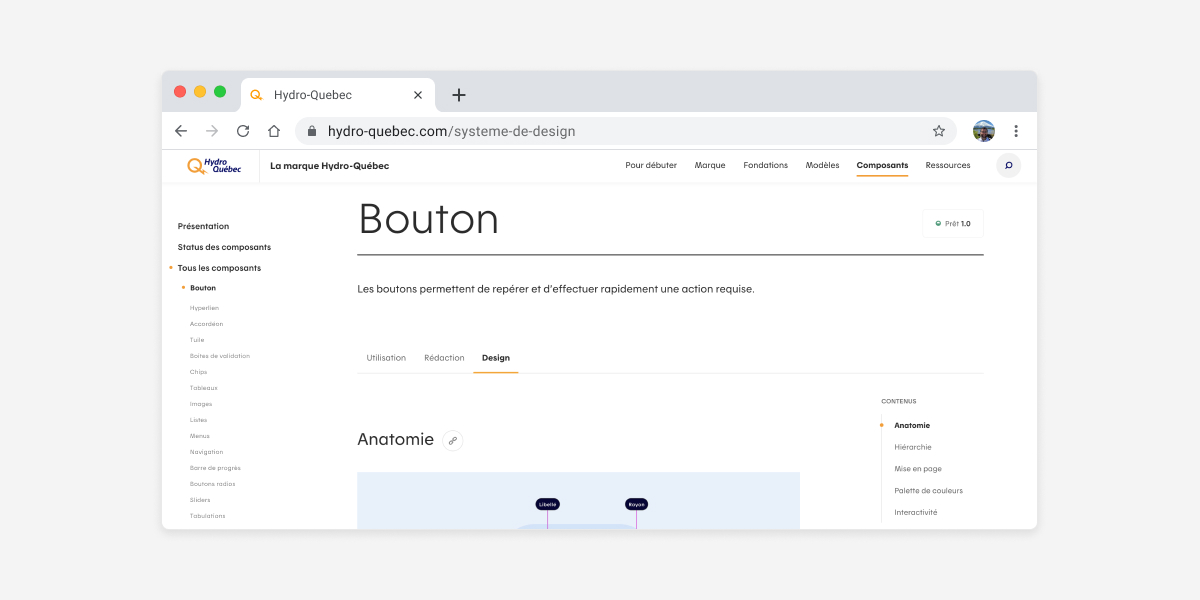 Project
Air Liquide, through its Healthcare branch, is a major player in the French medical sector.
On the one hand, through its production of medical gas, on the other hand through its personal service (nurse, respirator technician, etc.)
The Air Liquide Healthcare branch has been developing a solution for patients with chronic illness for over a year. Within this solution was the DiaG mobile application.
However, after a user test campaign on the DiaG app, the test results conducted with the target were not positive, users could not understand how it worked.
Along with the Air Liquide design manager, we were commissioned to conduct an audit of the DiaG application.
On the substantive part, the absence of key features did not allow the user to clearly understand what the purpose of the application was and how it could answer their needs. On the form, the understanding of the routes were altered by chaotic ergonomics: overlapping menus, difficult to read content, and interwoven user journeys.
Following the result of this audit, the project team joined me in order to globally rework the interface of the application.
Involvement
System design lead
Lead product designer
Credit
Adrien Campagnac – Product Designer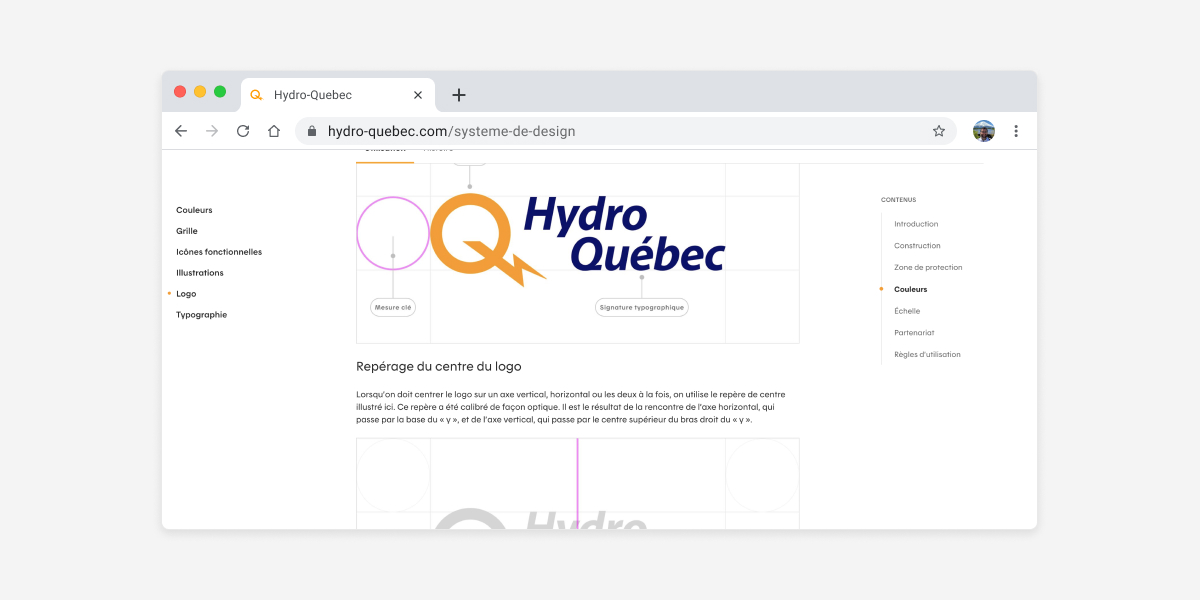 Key features
Defining a key feature is essential to be different from the market and create a service adapted for your user. It's useless to accumulate features with a low added value.Which need does"DiaG" want to solve during the patient's life? 
In order to answer this question, it was necessary to understand and analyze the daily life of patients with chronic diseases. We carried out qualitative and quantitative research with the target audience.
We determined 3 moments in patient journey:
Diagnosis:


Accept diagnose, understand pathology and future treatment, onboard on a new life, information about longrun pathology, changes involved and impact on family/social environment/habits and life projections.

Onboarding on treatment:


Back home, cheering up patients and involving the family/close environment in care, creating and maintaining new habits, changing behaviors, redesign spaces, training on equipment and time organization. Information about treatment/equipment/care protocol/interactions with other treatment, potential treatment reactions + who to call, what to do in special cases and care best practices.
Running treatment (commitment to observance):
Guidance, motivation, regularity (turn treatment into seamless routine, flattening disease moments pics and valleys), run observance, run medical assistance routine + caring-on after special events (crisis, urgencies…), anticipation of interactions with other treatments and daily run of out-treatment pain points (loneliness, self-confidence, social and mental consistency, partner's assistance…).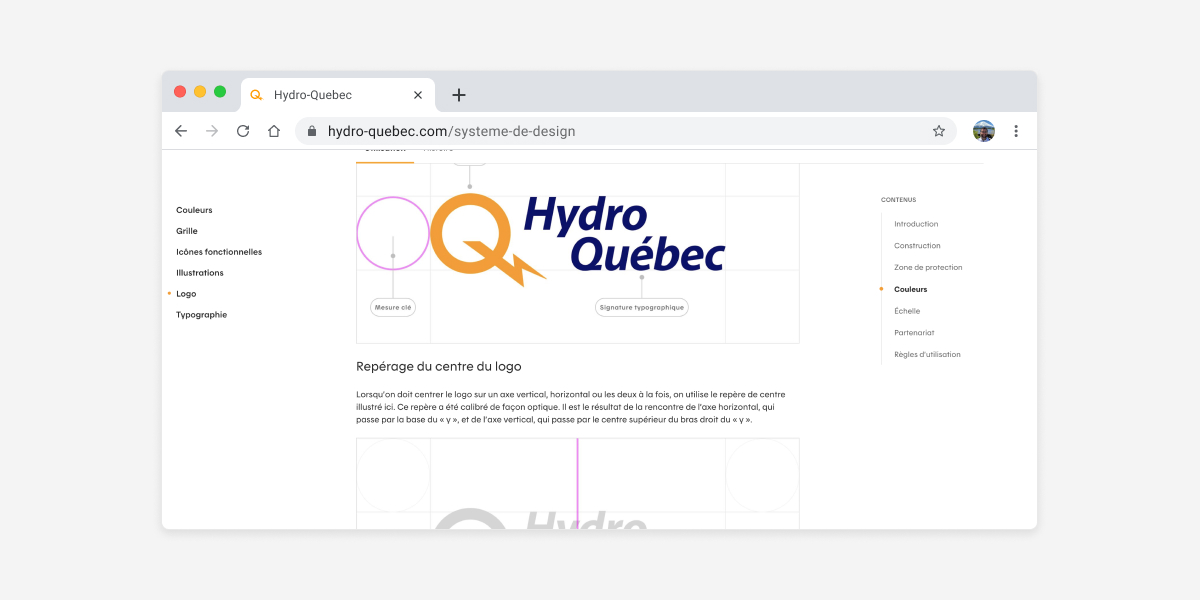 Hypotheses
We have determined 6 reflexion axes:
Give to the patient the right help for his new rules of life 

Help the patient to play down his trouble

Improve communication between the patient and the rest of the medical team

Help the patient to correctly understand the sickness and how it works

Make sure the patient never feels alone
Following this research, we presented 3 possible key features to the project team:
Medical Podcast

Value proposition: listen or watch to the best selection of your personal coaching and medical content. Discover original stories about well-being, advices to manage constraints, problems and get inspirations or solutions everyday. Whenever and wherever  you want.
Medical Community

Value proposition: access, talk to and meet people with the same pathology, common interests and support or get support.
Must have: diversity and reasonable size of the community, geographic distribution (local hubs), AL patients with compatible sickness patterns.
Medical Messenger

Value proposition: speak to either technical or medical crew. Get real or virtual assistance anywhere, anytime, organized by channels.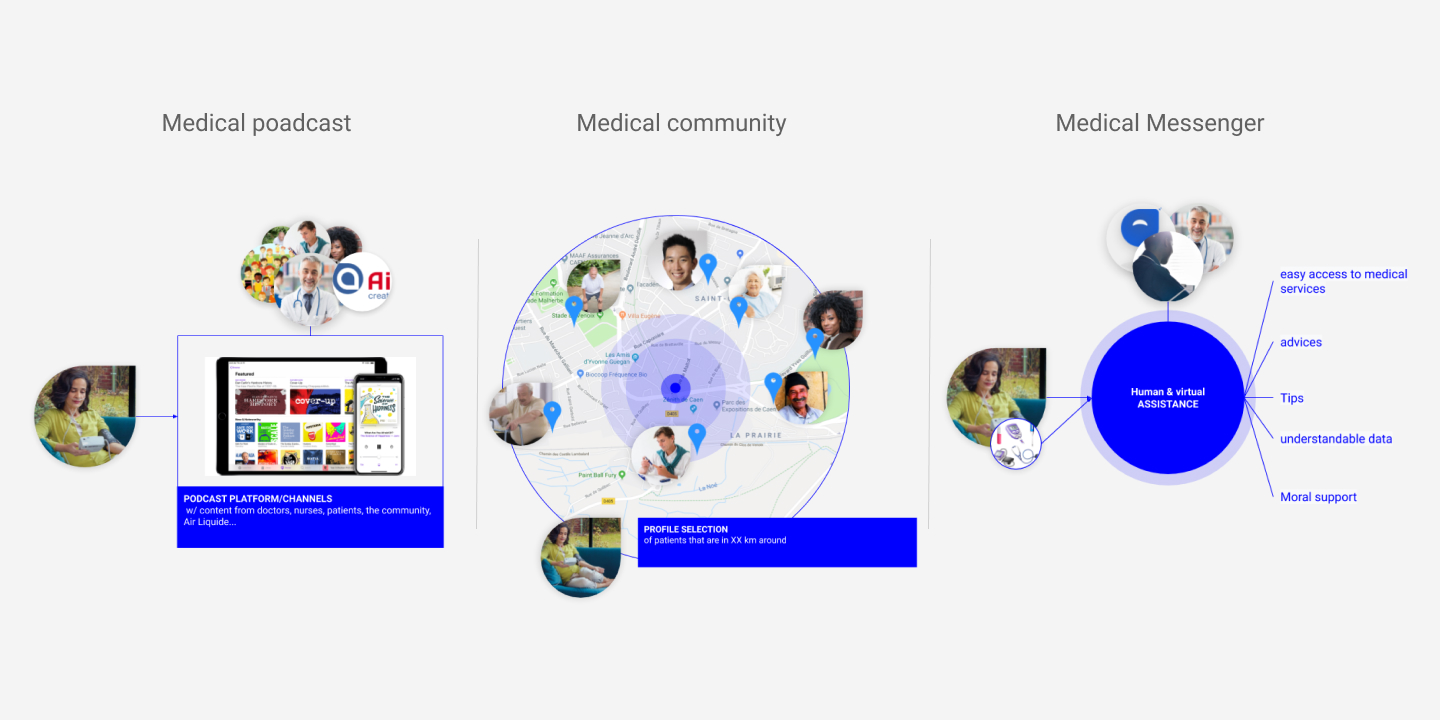 Birth of a personal assistant
We have determined 6 reflexion axes:
Give to the patient the right help for his new rules of life 

Help the patient to play down his trouble

Improve communication between the patient and the rest of the medical team

Help the patient to correctly understand the sickness and how it works

Make sure the patient never feels alone
Following this research, we presented 3 possible key features to the project team: