GRDF


La Quinzaine du Gaz, Landing Page
Expertise
Ux design
Ui design
Delivrables
Mockups Desktop, Tablet & Mobile
Website
No longer available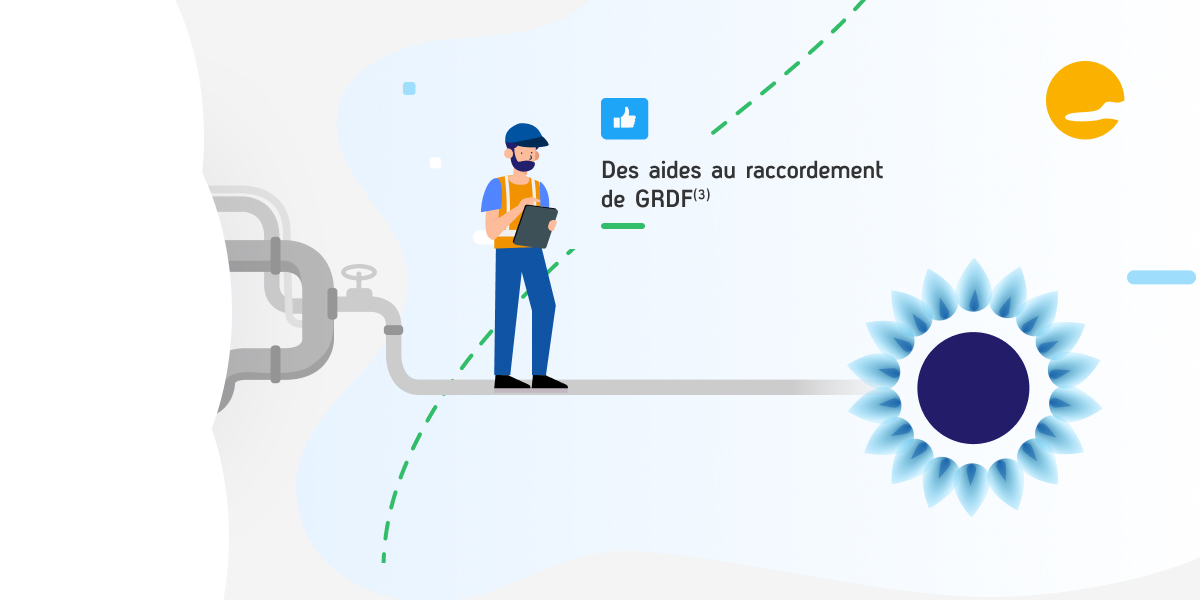 Project
« La Quinzaine du gaz » is a promotional event organized by GRDF to promote the benefits of gas as an energy source. As part of this initiative, GRDF annually publishes a webpage with the aim of highlighting certified gas equipment installers approved by GRDF.
Process
After gathering the business objectives during the discovery phase, I conducted several co-creation workshops between the event managers and the Product Owner and Product Manager.
After multiple iteration sessions, we settled on the version below. The proposal is centered around an interactive map that enables visitors to easily locate a gas installer and get in touch with them.
Involvement
Product Designer
Credit
Agathe Leconte Omer – Product Owner